Promotion and Education Committee
Our Mission: The Delaware Farm Bureau Promotion and Education committee partners with Delaware farm families to create relationships with our neighbors, the consumer, to promote Delaware's number one industry and educate the public and farmer alike.
Debbie Kirk, Chair
Sandy Virdin
June Unruh
Connie Fox
Jackie King
J. T. Robbins
Samantha Kirk Harrington
Rebecca Paoletti
Casey Collier
Katie Foster
Jake Jones
Courtney Jones
Alan Bailey
Thomas Barthelmeh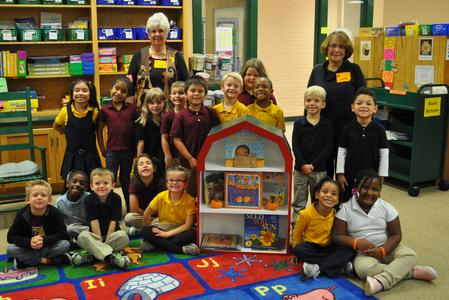 Book shelves shaped like barns are donated to Delaware Elementary Schools to increase ag-literacy in our youth. A set of books, including AFBF's "Book of the Year," are also donated with each Book Barn.
Any educators interested in a Book Barn and set of books should contact DEFB at (302) 697-3183.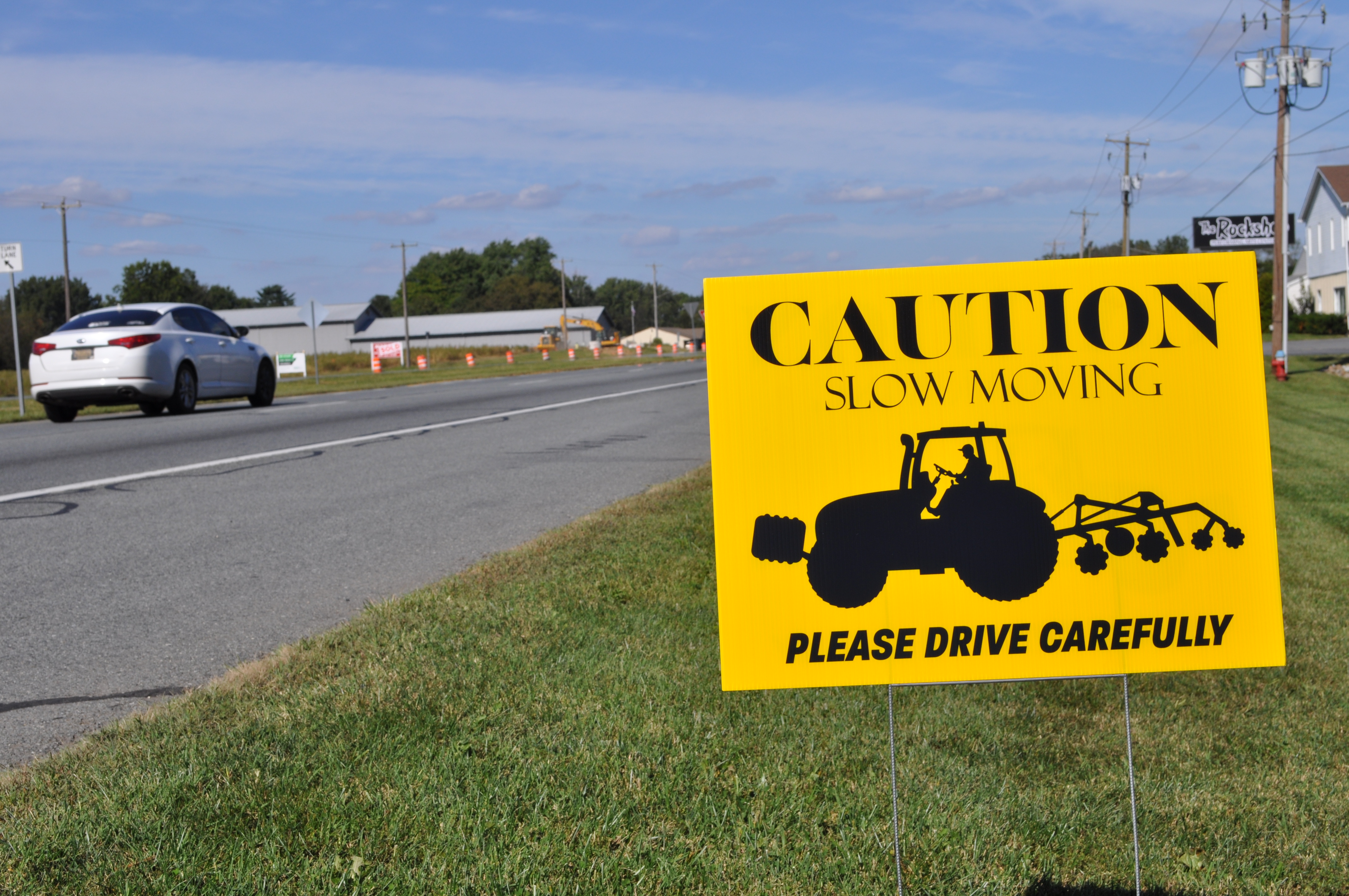 In 2015, The P&E Committee launched the Rural Road Safety Program.
The program is designed to teach drivers the importance of safe driving around farming equipment on Delaware roadways.
Learn more here!