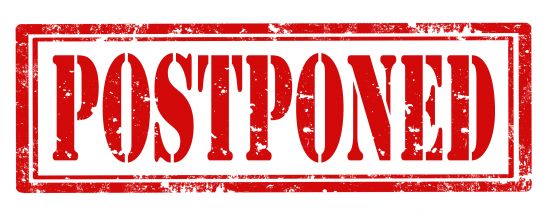 Governor John Carney issued a state of emergency declaration Thursday, March 12, to prepare for the spread of Coronavirus (COVID-19). The state of emergency directs the Delaware Emergency Management Agency (DEMA) and the Delaware Department of Health & Social Services' Division of Public Health to mobilize state agency resources to assist with Delaware's response to the virus.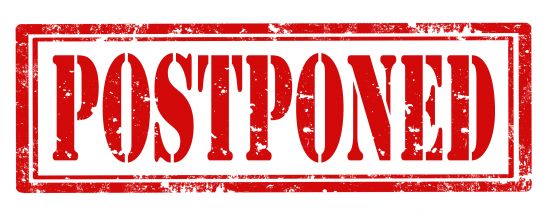 In light of Governor John Carney's decision, Delaware Farm Bureau's annual Ag Safety Conference scheduled for Wednesday, March 18, to be held at the Harrington Fire Hall has been postponed.
The Ag Safety Conference, featuring a pesticide certification, grain bin safety demonstration and mental health in farming presentation, will be rescheduled at a later time.
"We are taking this situation extremely seriously," Gov. Carney said during his announcement Thursday. "We have been expecting positive cases in Delaware, and for the last two months we have prepared our state's response in close coordination with the experts at the Delaware Division of Public Health and the Delaware Emergency Management Agency. Today's emergency declaration will make sure we have the authority and resources necessary to effectively prevent the spread of this virus.
"There are things every Delawarean can do to stay healthy. Wash your hands. Cover your cough. Stay home from work or school if you are sick. It's especially important for at-risk populations, specifically elderly Delawareans, to avoid large gatherings. And we're advising Delaware organizations to cancel large, non-essential public events to prevent community spread of the coronavirus. We will continue to respond aggressively to this situation in close coordination with state and federal public health experts."
To help minimize the spread of diseases, Delaware's Division of Public Health recommends the following practices:
Cough or sneeze into your elbow, not your hand. If you use a tissue, dispose of it right away.
Wash your hands frequently and thoroughly, including the backs of your hands and under your nails, for 20 seconds. Or use alcohol-based hand sanitizer.
Do not touch your face, eyes, nose or mouth with unwashed hands.
Clean commonly used surfaces such as computers, desktops, countertops cabinets, handles and more with disinfectant.
Stay home when you are sick.
If you are healthy, the CDC does not recommend buying or using face masks. You should only wear a mask if a health care provider tells you do so.
Symptoms of COVID-19 can include fever, cough and shortness of breath. The symptoms may appear in as few as two days or as long as 14 days after exposure. Reported illnesses have ranged from people with little to no symptoms (similar to the common cold) to people being severely ill and dying.
DPH will continue to update the public as more information becomes available. For more information, visit de.gov/coronavirus.
Persons with questions about coronavirus disease are encouraged to call the DPH coronavirus information line at 1-866-408-1899, TTY 1-800-232-5460, or email DPHCall@delaware.gov.