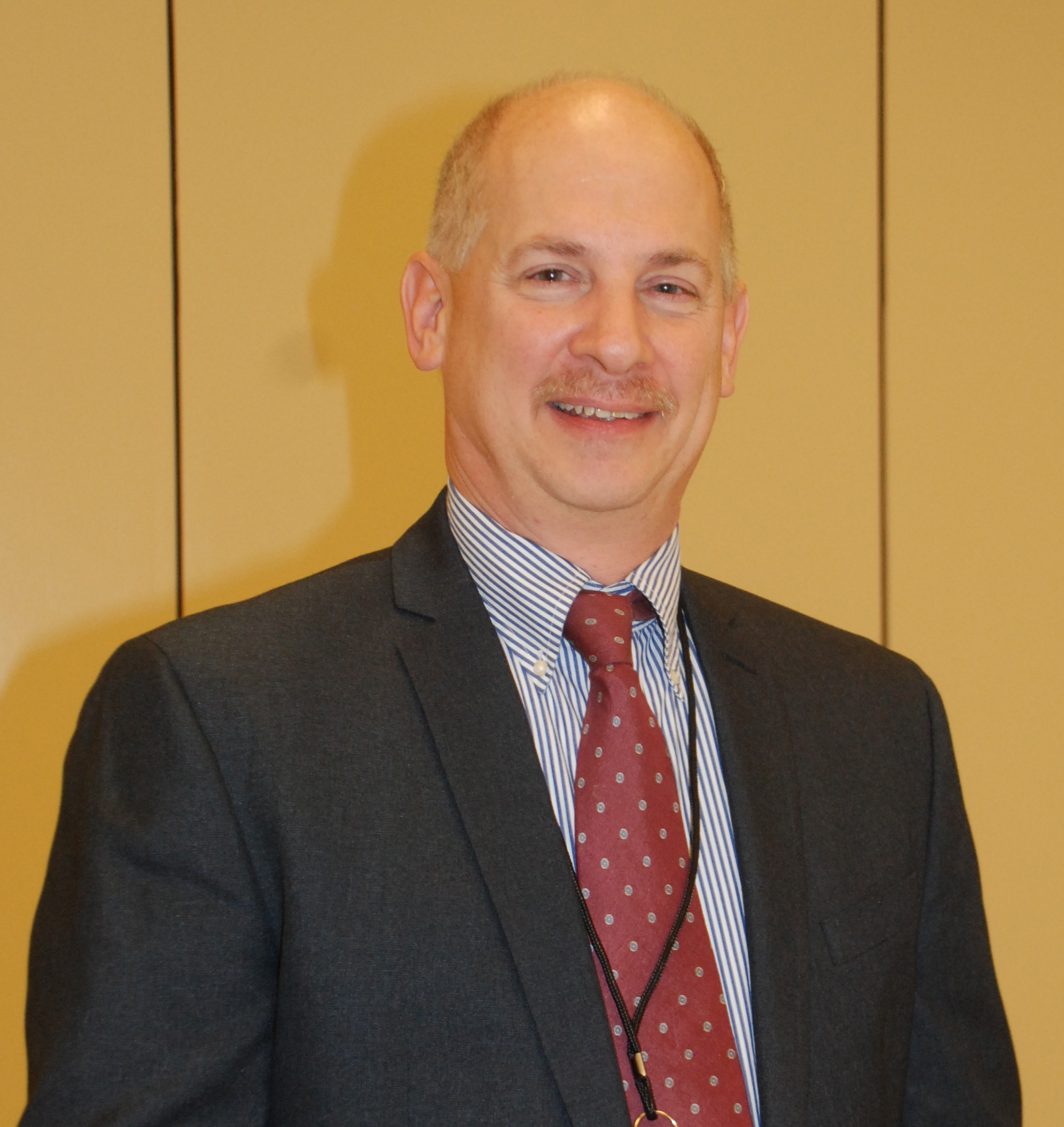 Joseph Poppiti has been hired as Delaware Farm Bureau's new executive director, replacing Pam Bakerian, who retired after 10 years of service. A native Delawarean, Poppiti currently lives in Kennett Square, Pa., in a farm house that once belonged to his mother's family. His maternal grandfather was a passionate mushroom grower. Poppiti continued in the family business, growing specialty mushrooms and managing up to 300 employees with $18 million budgets. Most recently, Poppiti consulted for other mushroom growers.
Poppiti also owned and managed JoBeth Farms LLC, a full service urban landscape firm offering design, planting and maintenance. He has worked with Sue Barton and others at the University of Delaware. He served on a committee promoting uses for spent mushroom compost and provided material and did work with summer grasses, especially on DelDOT properties.
Poppiti majored in horticulture at Penn State with a minor in mushroom science. In 2000, he began volunteering in the American Mushroom Institute, a national mushroom farmer member trade association. He served as chairman of the board from 2010 through 2014, managing a $2 million budget. While AMI retains a lobbying firm in Washington, Poppiti has developed relationships with colleagues who monitor happenings concerning agriculture at a national level.
"I am passionate about educating elected officials on what are the challenges of farming today. I am familiar with several state legislators and have colleagues who provide support to the legislators," Poppiti said.
He also has experience in writing state and federal grants and working with AMI's Community Awareness Scholarship Foundation.
Poppiti and his wife, Beth, have one grown daughter, Kathryn.
Poppiti started in his new position on Dec. 3.