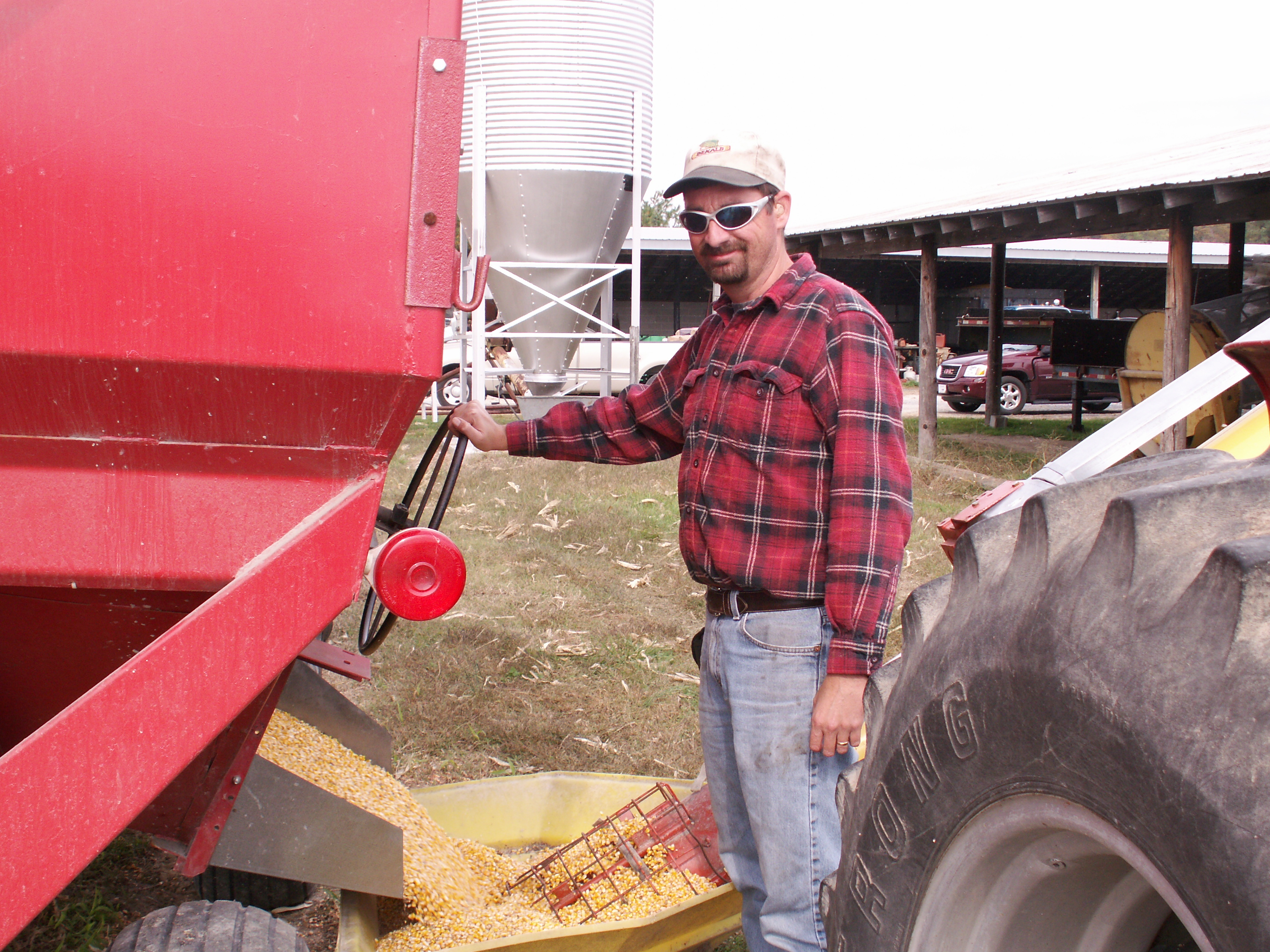 Dale Phillips is a third-generation poultry grower on Gravel Hill Farm in Georgetown. His grandfather, Harold Short, now deceased, started raising poultry in 1951. Phillips took over for him in 2005 and has since replaced the original chicken houses with two new structures with a total capacity of 60,000 birds. Phillips grows for Allen-Harim.
He and his father, Guy Phillips, work together, although each has his own operation. Each has two poultry houses. They grow corn and soybeans in addition to poultry.
"I've been farming since I came back in 2005," Phillips said. "When I got out of school, I worked off the farm for a little while, but farming is what I've always wanted to do. When Pop-Pop quit raising chickens, I took over."
Phillips joined Delaware Farm Bureau in 2006. His father has been vice president, then president of Sussex County Farm Bureau. Phillips has been Sussex County Young Farmers and Ranchers chair and state chair. He is currently serving as Sussex County Farm Bureau president.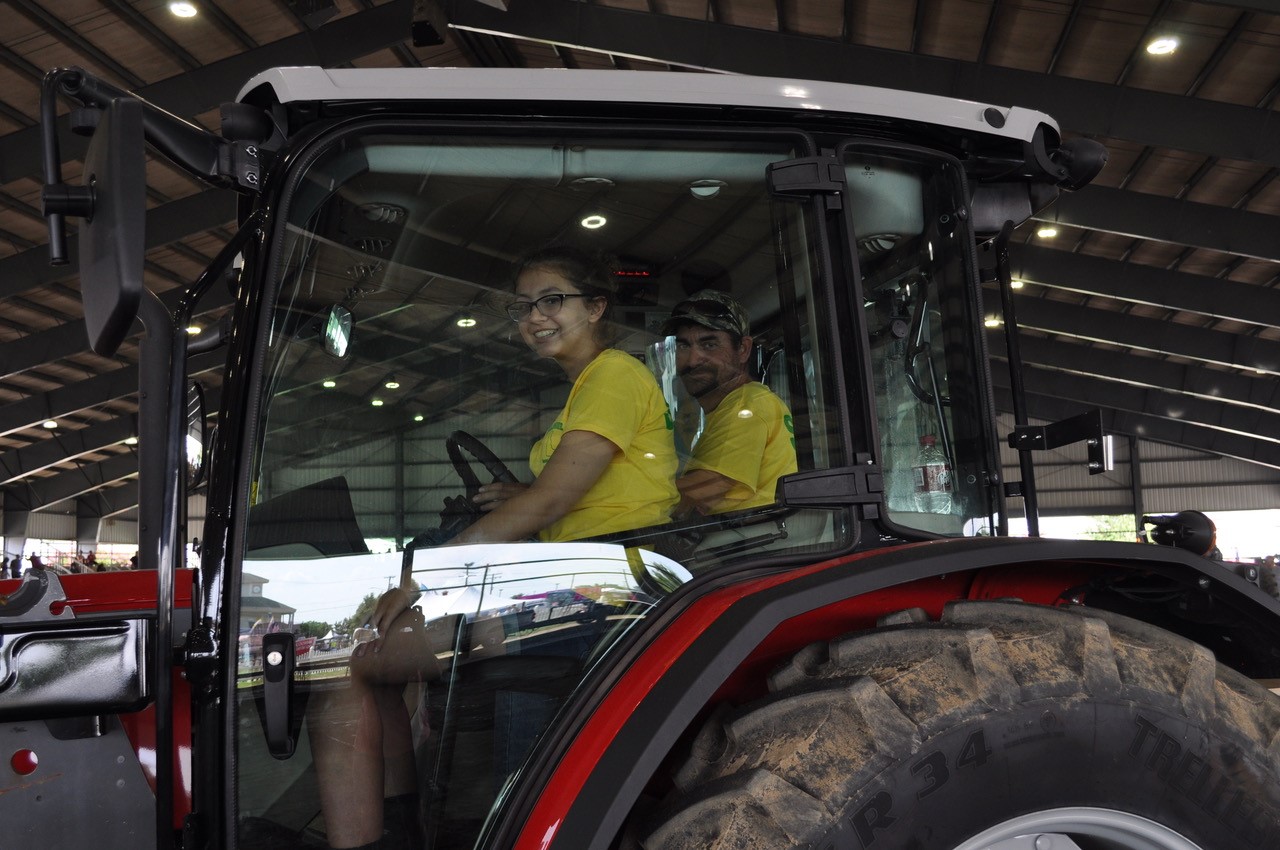 His wife, Kathy, works at the University of Delaware Lasher Laboratory, the primary poultry diagnostic lab in the state of Delaware. Located in Georgetown, the lab provides rapid and comprehensive services to commercial poultry producers as well as to the owners of small, non-commercial hobby and backyard flocks.
The couple were honored as "Outstanding Growers" by Delmarva Poultry Industry Inc. in 2017. They have two daughters, Ruby and Emily, who are in middle school.