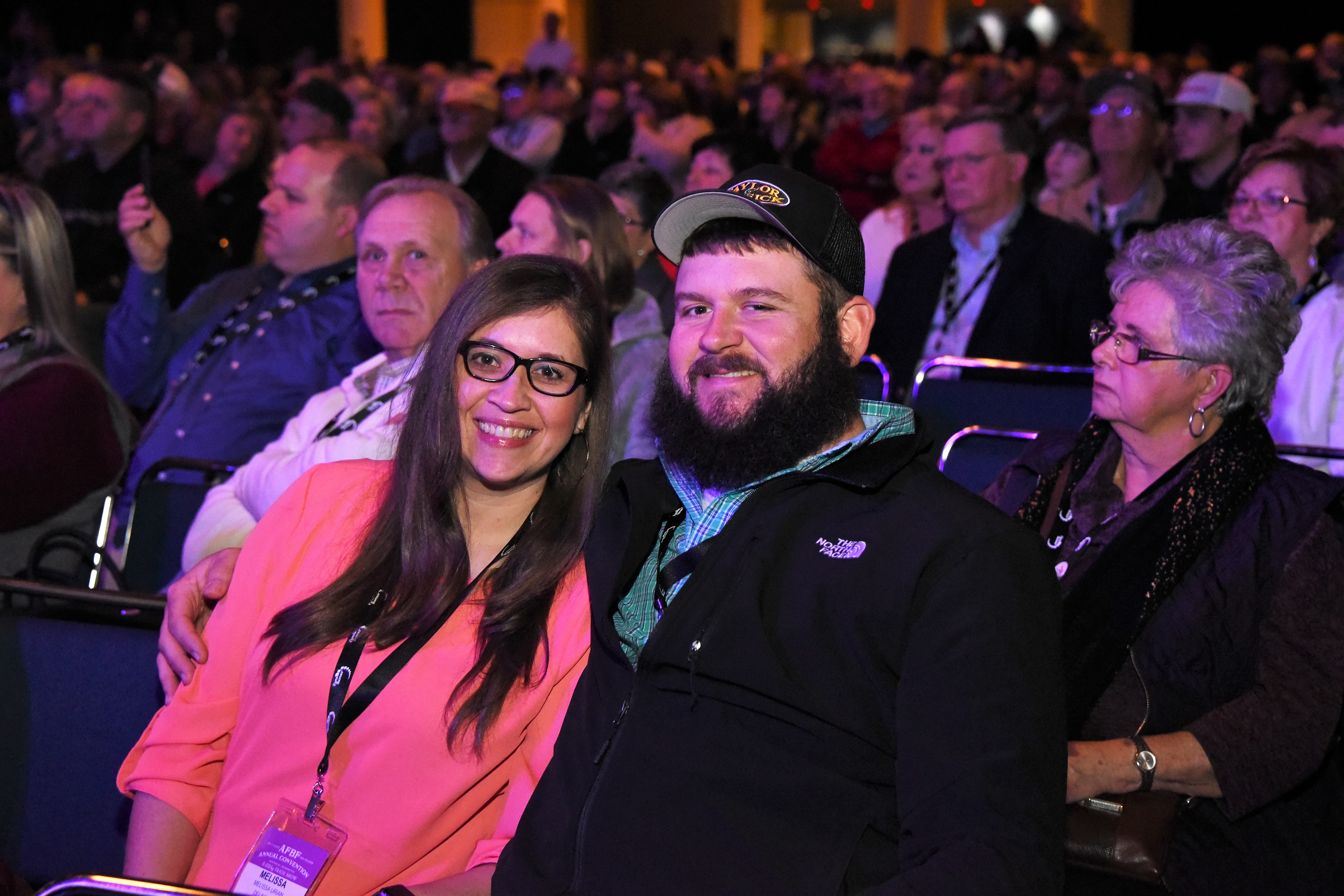 Jacob Urian, age 34, is a good example of today's young farmer in Delaware. Well-educated, he has been a conservation planner at Kent Conservation District in Dover for more than six years. He is a Certified Crop Advisor, nutrient management consultant and certified pesticide applicator.
Urian and his wife, Melissa, live in a house on the home farm in Clayton where he currently farms part-time with his parents. They grow corn, soybeans and hay and raise beef cattle. For the past couple of years, Urian also has been farming on his own, producing the same crops as he father and growing black Angus cattle.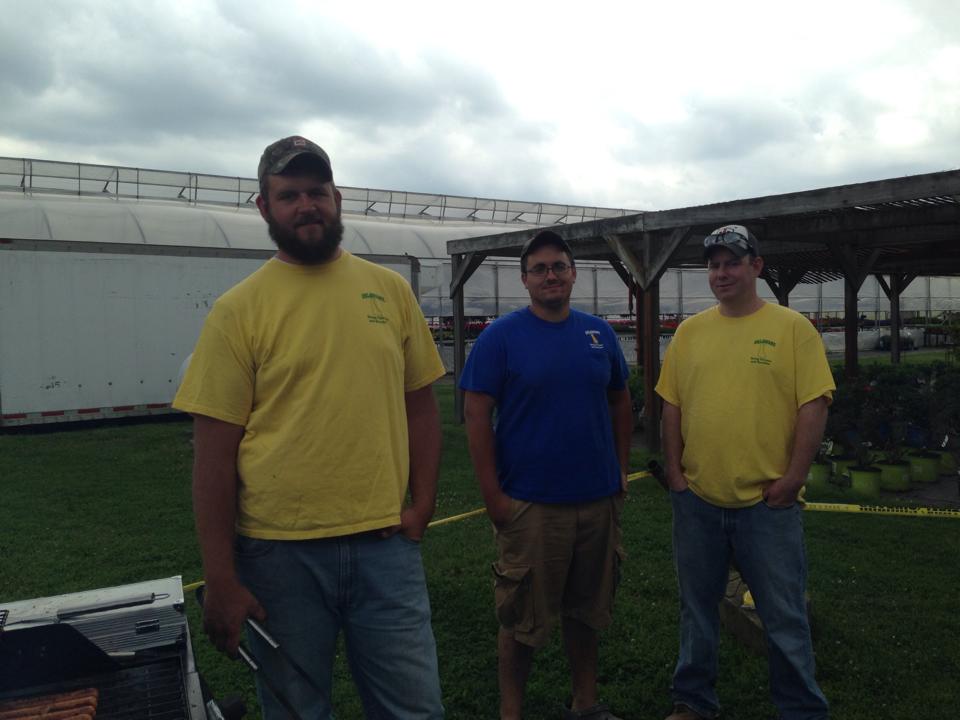 Melissa is employed as a pharmacist at Atlantic Apothecary in Smyrna.
Urian has been a Farm Bureau member for about nine years. He was elected Kent County Farm Bureau president after the former president, Richard Wilkins, became state president. Urian has served as chairman of the Young Farmers and Ranchers Committee the last three years. His replacement as YF&R chair will be elected in February. Under his leadership, the YF&R has continued to participate in the strawberry festival, tractor pull and Dover Days parade. This year the group also volunteered to help with as King Crop Insurance and Allen Chorman jointly celebrated their 50th anniversaries.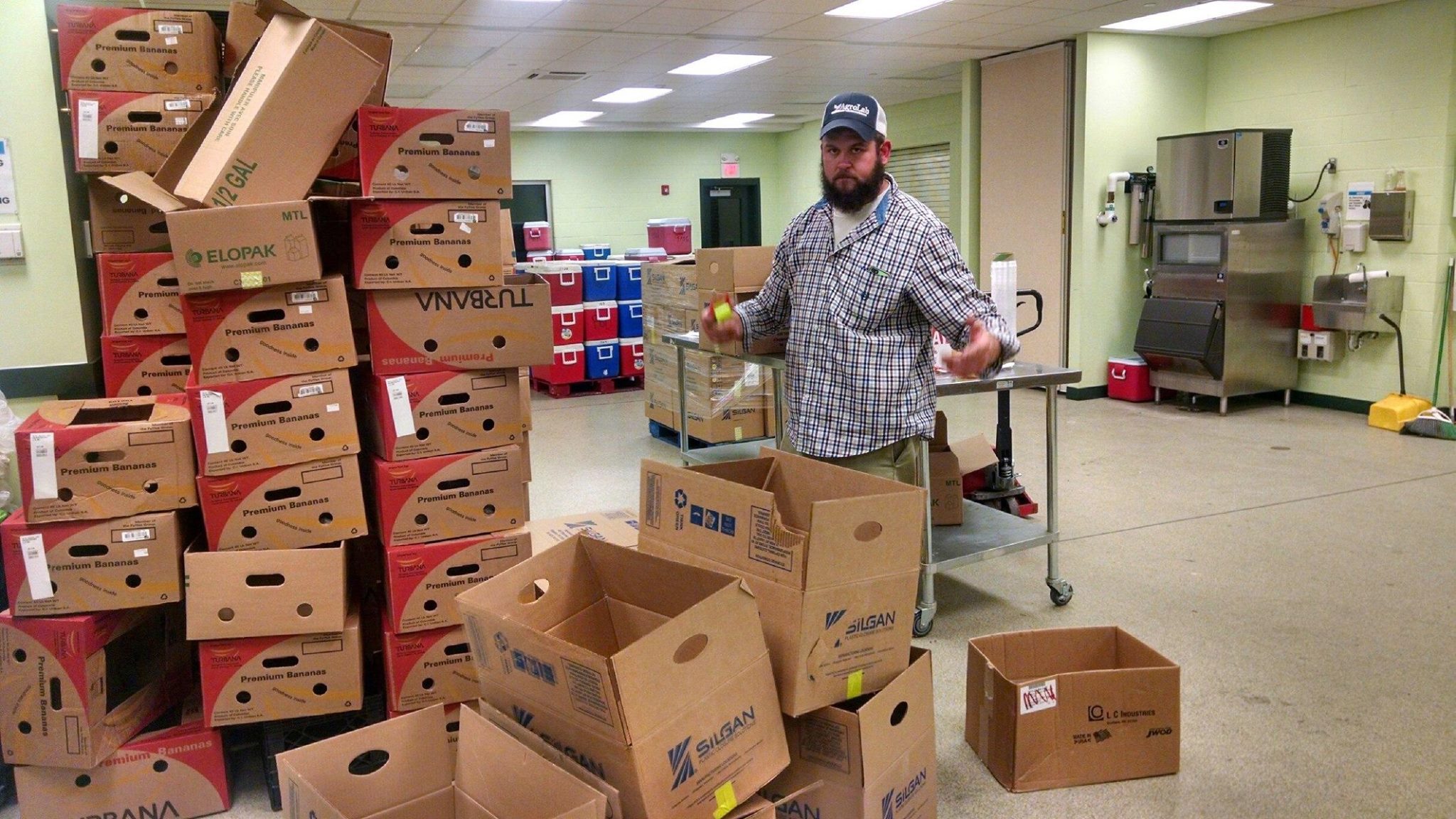 The YF&R has also moved toward ag advocacy, in addition to training leaders and encouraging farmers to get more involved. "We have gone to elementary schools on Super Science Day and read the American Farm Bureau's Book of the Year to the students. We are spreading awareness of the importance of agriculture in our community," he said.