Delaware Farm Bureau Member Benefits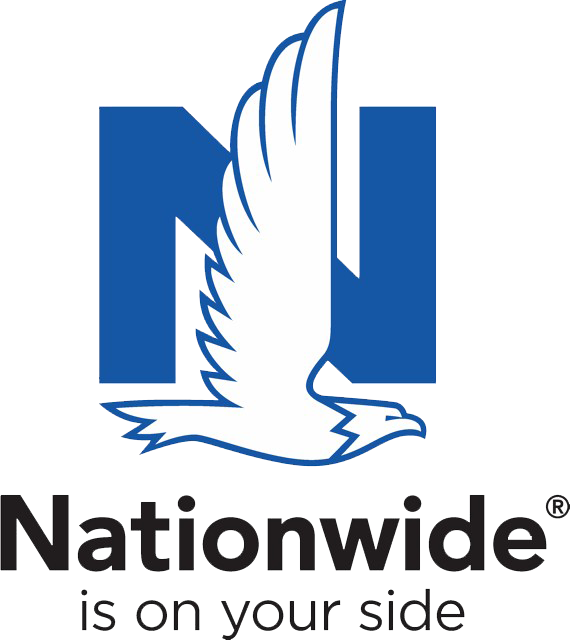 Nationwide is proud to be the exclusive insurance provider of the Delaware Farm Bureau, offering a full range of insurance and financial services. As a company with a deep agricultural history, Nationwide offers members of the Delaware Farm Bureau a discount on farm insurance. Nationwide also offers a variety of other insurance and financial services to Farm Bureau members including auto*, home*, pet* powersports, commercial and life insurance. *Select discounts may apply. To learn more, contact your local Nationwide agent or visit Nationwide.com/dfb.

**Farm Community Members are not eligible to receive discounts through Nationwide.

Farm Bureau Bank has built its entire existence around the lifestyle and needs of farmers and ranchers across America. Here to help grow traditions, give back to agricultural communities, and offer financial convenience for your unique way of life, Farm Bureau Bank is committed to serving you.
Proudly serving Farm Bureau members with benefits such as:
High-Earning Deposit Accounts
Personal & Business Credit Cards
Vehicle & Equipment Loans
Business Banking
…and more!
Visit www.farmbureau.bank to learn more.
Banking services provided by Farm Bureau Bank, FSB. Farm Bureau, FB, and the FB National Logo are registered services marks owned by, and used by Farm Bureau FSB under license from, the American Farm Bureau Federation.

Del-One Credit Union offers competitive deposit and loan rates, instant issue debit cards and much more. Visit www.del-one.org or call (302) 739-4496.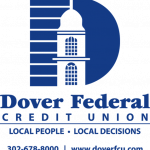 DFCU offers members FREE checking with no minimum balance, savings, access to any credit cards, and more. Please call (302) 678-8000 or visit www.doverfcu.com.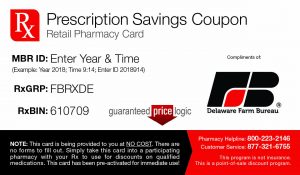 Save up to 80% at more than 68,000 national and regional pharmacies. To obtain a copy of the prescription card, please call the office at (302) 697-3183.
*This card cannot be combined with health insurance benefits.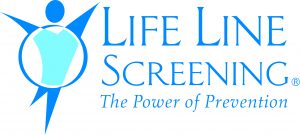 Life Line Screening offers affordable discounts for all Delaware Farm Bureau members!
Stroke, Vascular Disease, and Heart Rhythm Package
Includes screening for Stroke/Carotid Artery Disease, Peripheral Arterial Disease, Abdominal Aortic Aneurysms, and Atrial Fibrillation.
Complete Wellness Package
Includes all of the above plus Osteoporosis screening.
Add 4 Vital Screenings – $135 total for members
Call (888) 683-4070  Priority Code: BDHW348, or visit www.lifelinescreening.com/DEFB to make an appointment.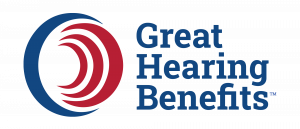 Great Hearing Benefits works to improve hearing health, which is essential to overall health. We're comprised of thousands of credentialed hearing care professionals in our nationwide network, providing the latest technology with affordable pricing, award-winning care, and record-breaking patient satisfaction. 
To learn more, visit https://greathearingbenefits.com/farm-bureau/delaware/ or call 1-877-680-7805.
Farm & Equipment Benefits

Save up to 40% by clicking here! New members: Click on My company has a Staples Business Advantage account, but I need a login. Then fill in the form and a Staples Representative will contact you.
*Please note that this discount is online only.

ODP Business Solutions Discount Program
Save up to 75% off on office, home and school supplies online at ODP Business Solutions (formerly Office Depot Business Solutions)! Enjoy exclusive pricing and discounts on office essentials, toner, paper, cleaning products, breakroom items and more.
Access Contract Pricing & Deepest Discounts Online:
Up to 75% off Best Value Products – plus thousands of items discounted below retail
Ink & Toner Discounts – up to 20% off the products you need
Low Copy/Print Pricing – save 60% off black & white copies | 34% off color copies
Cleaning & Breakroom Items – 400+ products with savings up to 51%
Free Delivery on Orders Over $50 – Or order online & pick up at any Office Depot OfficeMax store
Store Discount Program:
Receive a standard discount on select product categories when shopping at any Office Depot OfficeMax store. Simply show your store discount card or mobile QR code at checkout to have your discounts applied.