During the COVID-19 pandemic, an enormous amount of pressure was put on farmers to persevere through hardship and continue to plant, grow and harvest crops in order to feed their communities and their nation. These hardships severely affected the mental health and quality of life of our farmers. As a result, the Delaware Farm Bureau, an American Farm Bureau Federation (AFBF) Strategic Action Fund recipient, launched their Healthy Farmers Grow Healthy Crops campaign. Through this campaign, the Delaware Farm Bureau will provide essential resources to our members, to educate farmers, and the general public, on the importance of mental health and preventative care.

Farm Stress? We've Got Your Back – University of Delaware Cooperative Extension
This website features resources for stress management, crisis lines, lists of local
 resources in Delaware and information for families about managing stress.
Help is Here – Delaware Division of Public Health
Experiencing a mental health challenge can be confusing and frightening. You or someone
you care about may be suffering and need help. But you may not know where to turn. Your
mental well-being matters. Help is here.
Delaware Hope Line – Delaware Division of Public Health
Free 24/7 counseling, coaching, and therapy, as well as links to mental health, addiction, 
and crisis services. All services are free, and any referrals are available to you, whether 
you have insurance or not.
Health & Farm Vitality – Northeast Extension Center for Risk Management Education
With steering committee members from many organizations, Cooperative Extension held
a forum that addressed stress, suicide and health issues in the farm community. The
Delmarva Farmer published a supplement outlining the forum presentations.
Crisis Intervention – Delaware Division of Substance Abuse and Mental Health
Crisis Intervention Service staff are available 24/7, for 18 years and older with severe
personal, family or marital problems. These problems may include depression, major life
changes such as unemployment or loss of an important relationship, anxiety, feelings of
hopelessness, thoughts of suicide, delusions, paranoia or substance abuse.
(Northern Delaware Hotline)
(Southern Delaware Hotline)
Preventative Care Resources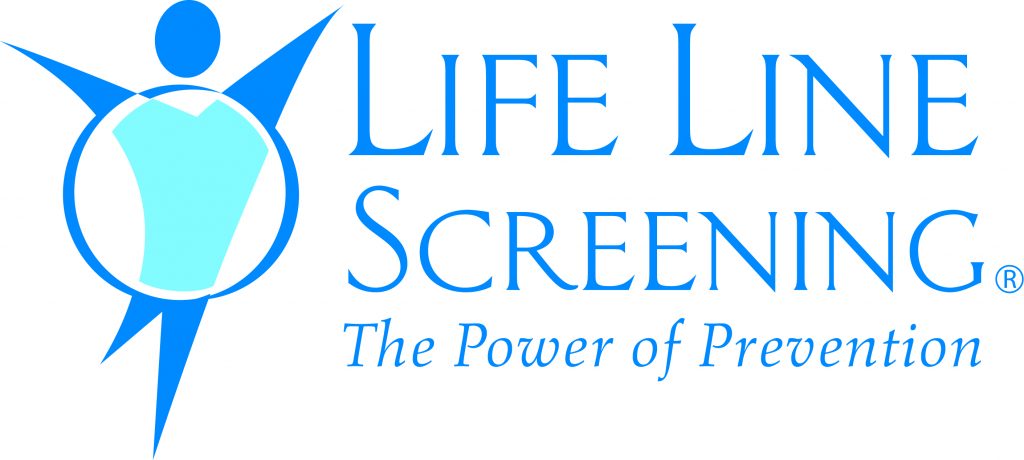 Life Line Screening, just one of the many member benefit programs available to Delaware Farm Bureau members, offers screenings and health checks to make individuals aware of unrecognized and potential health problems. 
View upcoming screening clinics in the Delaware area through Life Line below:
Upcoming Screening Clinics:

September 6 – Camden-Wyoming Moose Lodge 203, Camden-Wyoming

September 7 – Minquadale Fire Company Memorial Hall, New Castle
September 14 – Union United Methodist Church, Bear
October 9 – Cranston Heights Memorial Hall, Wilmington
October 11 – Frankford Volunteer Fire Company, Frankford
October 12 – Harrington Moose Lodge 534, Harrington
October 16 – Clayton Fire Company No 1, Clayton
October 20 – Lighthouse Baptist Church, Newark
October 23 – Avenue United Methodist Church, Milford
October 26 – Siegel JCC, Wilmington
November 1 – Hockessin Memorial Hall, Hockessin
November 7 – University of Delaware The Virden Retreat Center, Lewes
November 8 – Ross Station Event Center, Seaford
November 9 – Millsboro Fire Company, Millsboro
November 9 – Brandywine Hundred Fire Company, Wilmington
November 10 – Bethany Beach Ocean Suites, Bethany Beach
November 13 – Magnolia Volunteer Fire Company, Magnolia
November 21 – Lincoln Community Center, Lincoln