Delaware Farm Bureau
75th Anniversary Celebration
December 7, 2019
5 p.m.
Del-One Conference Center
Delaware Technical and Community College
100 Campus Drive
Dover, DE 19904
Tickets are $30 per person.
RSVP to Jan Cartanza at (302) 697-3183.
Thank you to our sponsors
Sponsorship opportunities are still available! Contact Joseph Poppiti at (302) 697-3183 for more information!
The Catherine King Family
Senator Dave Wilson / Wilson's Auction Sales, Inc.
The Louise and Ciro Poppiti Family
In Memory of Otis Clifton
In Memory of Ginger Ketterer
Richard L. Sapp Farms LLC
By The Book Services, Inc.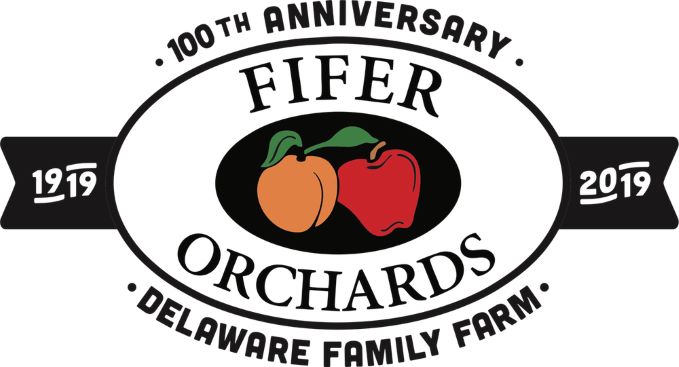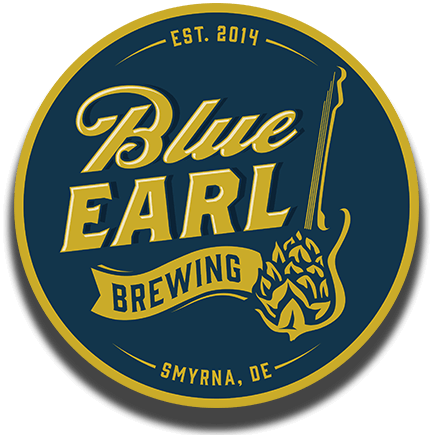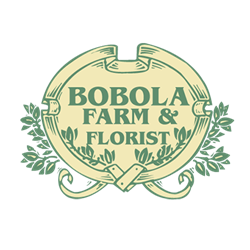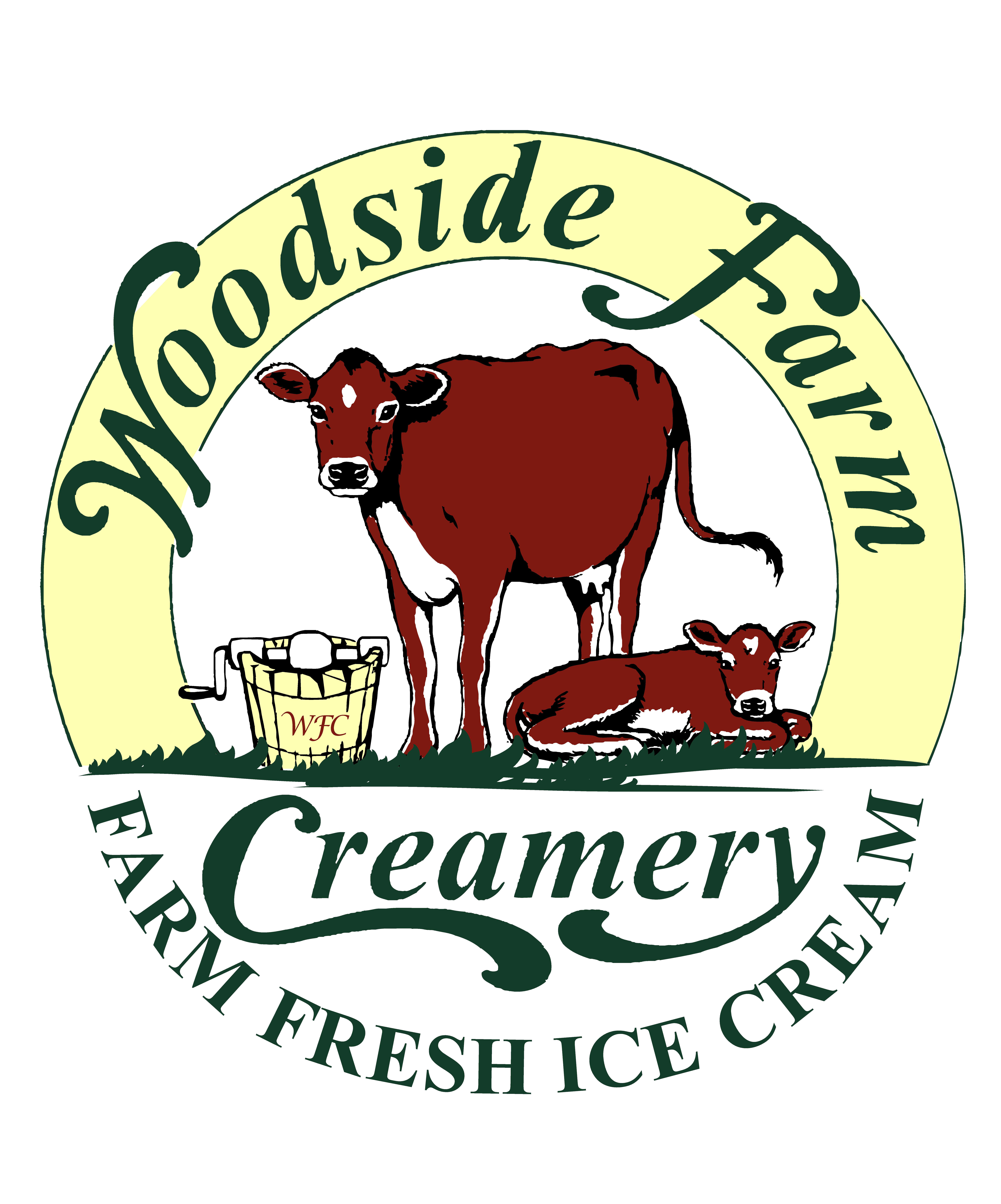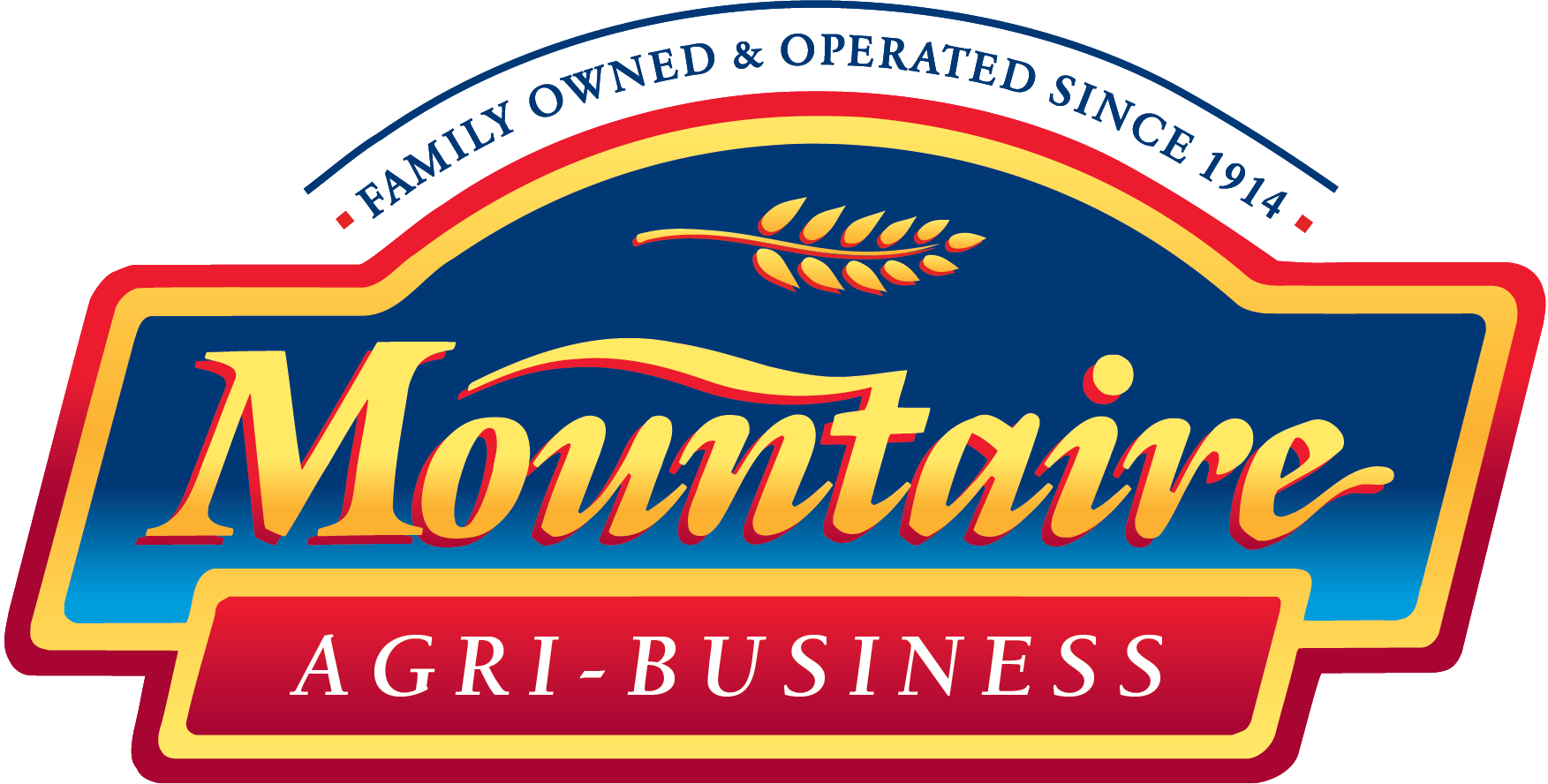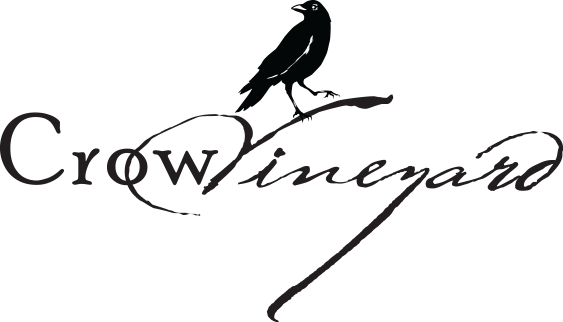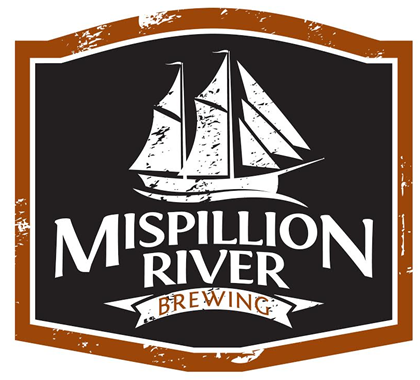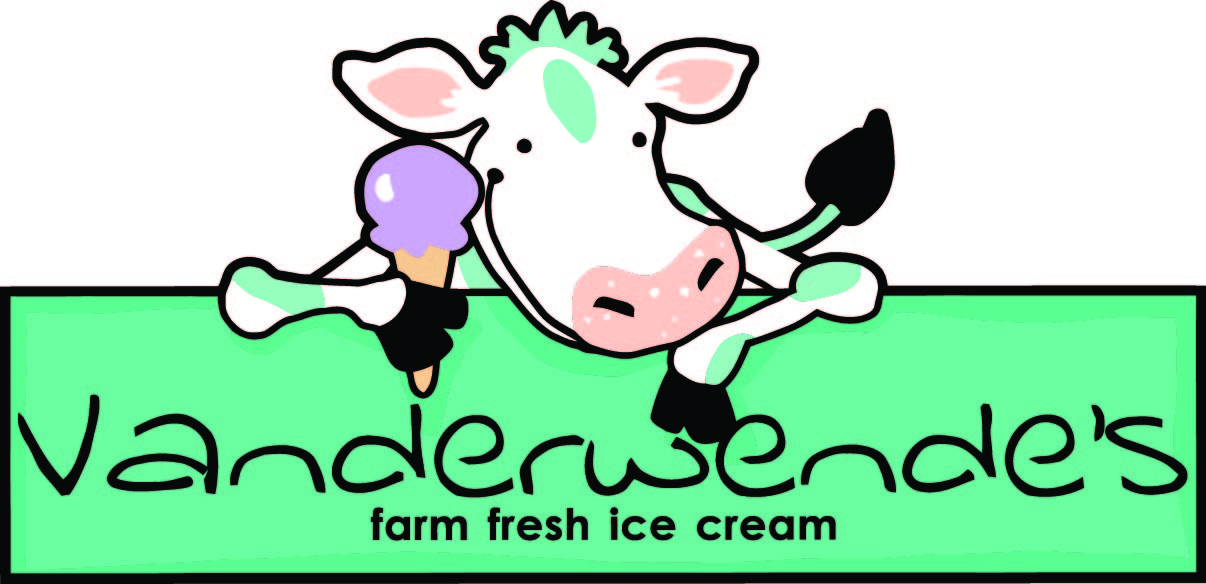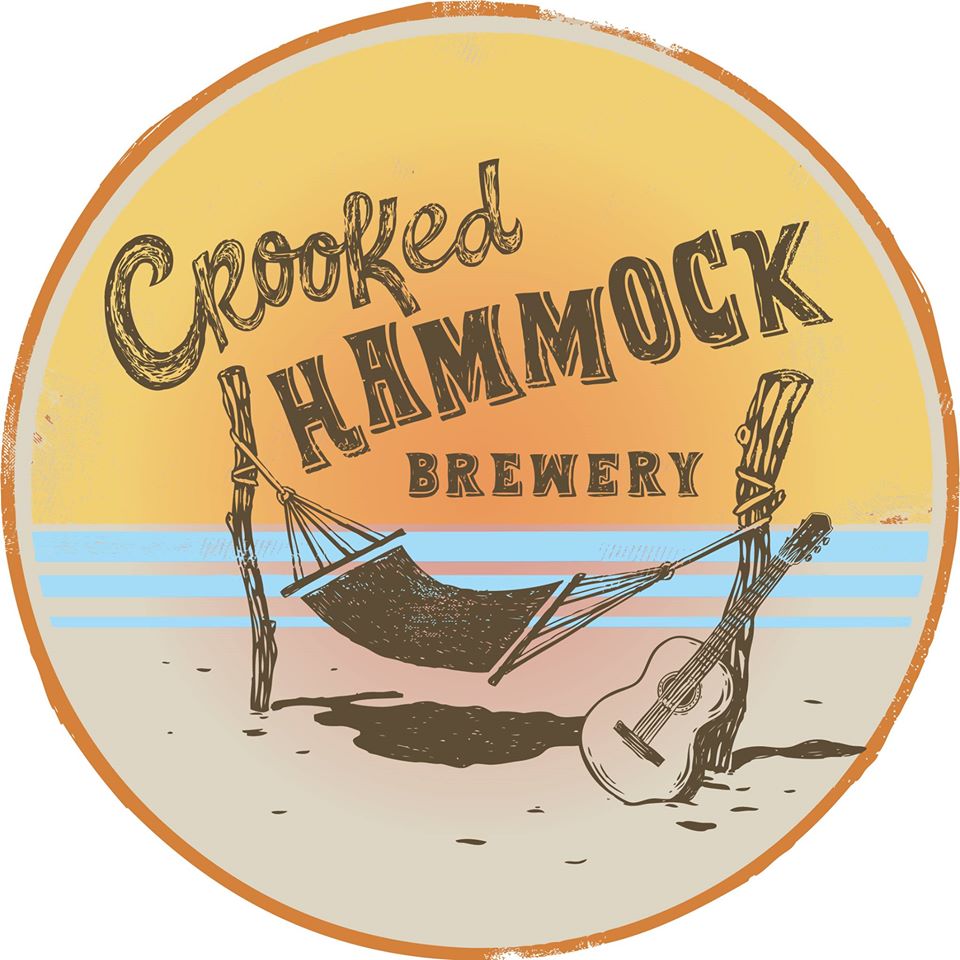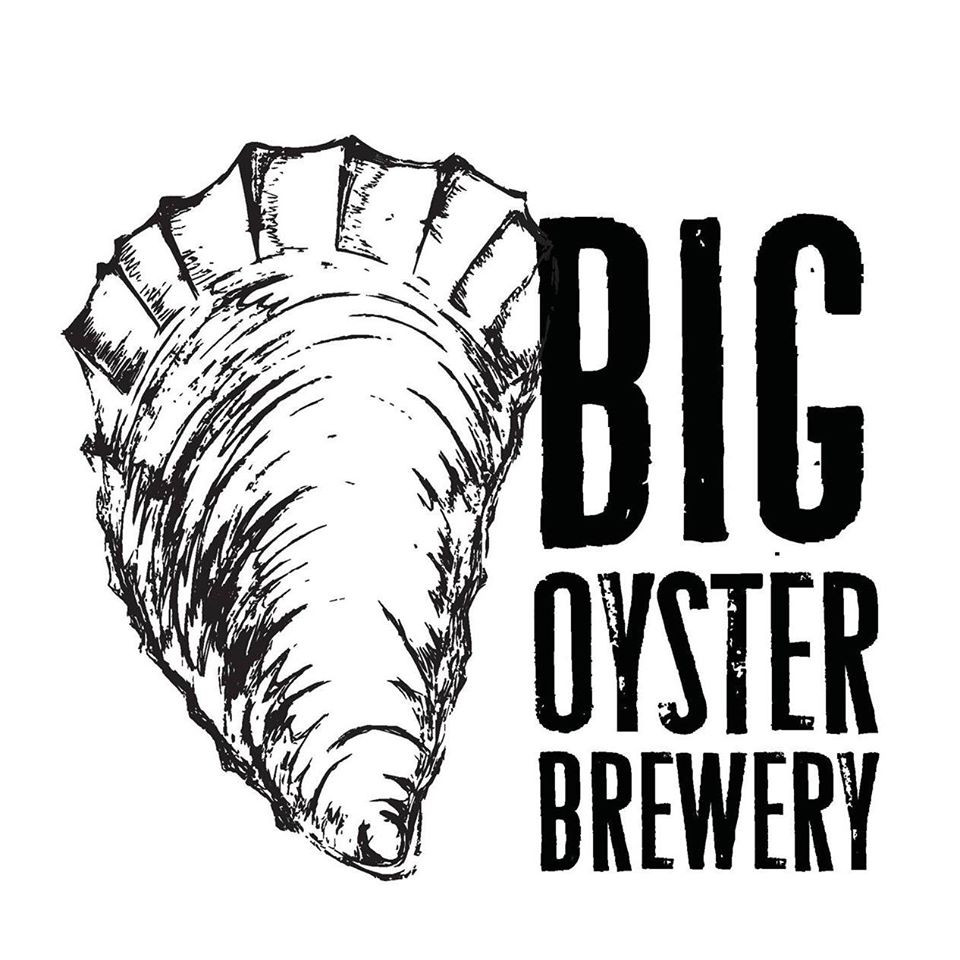 Plum Creek Farms – Sweet Potatoes
Cornerstone Farms – Sweet Potatoes
John R. Stinson and Sons – Mushrooms
Spade and Trowel Garden Club of Seaford – Centerpieces