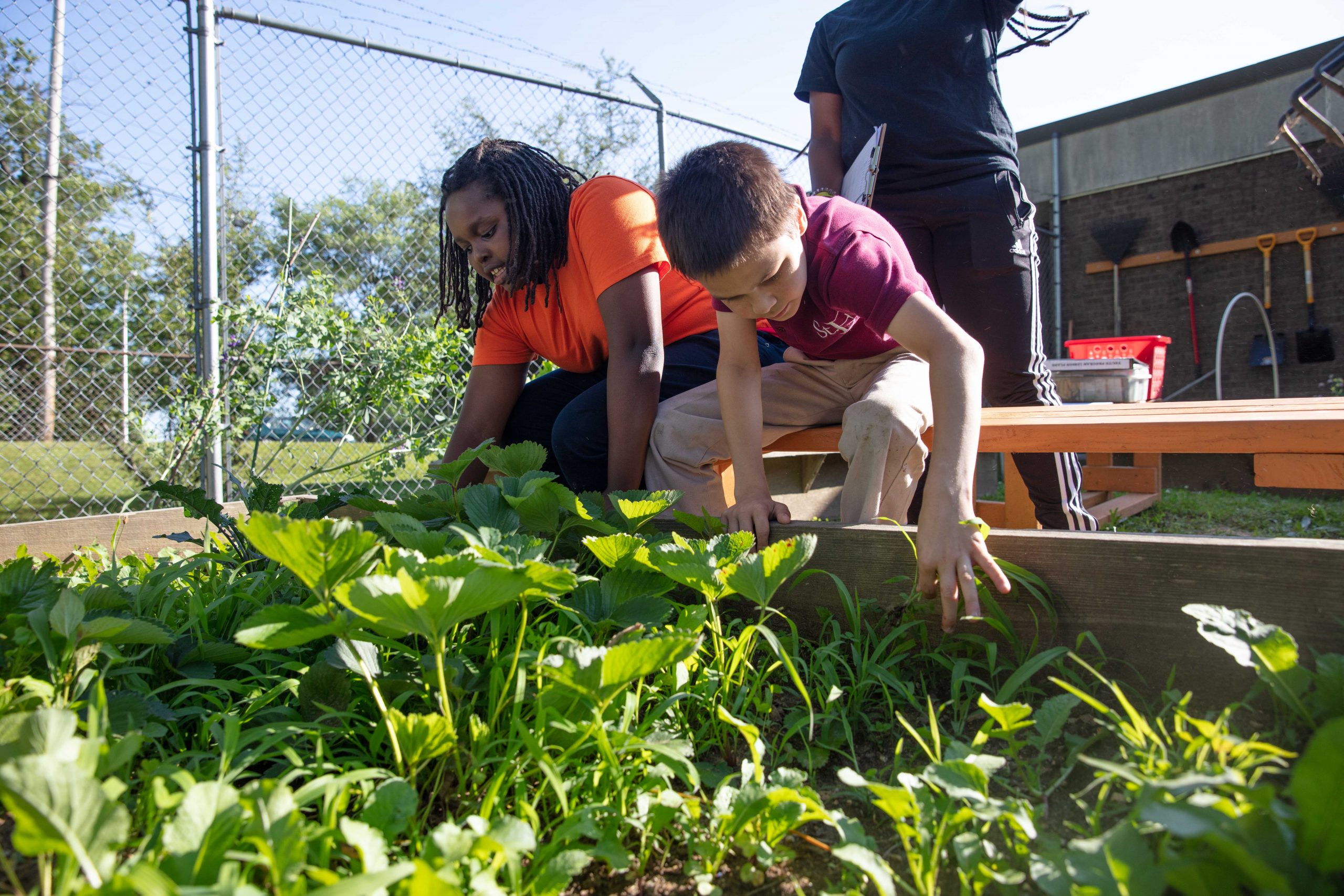 NCC Farm Bureau, Delaware Center for Horticulture secure funding for ag literacy program in Wilmington
The New Castle County Farm Bureau was awarded a $1,000 grant to benefit the Delaware Center for Horticulture (DCH) to support urban farming and ag literacy in Wilmington.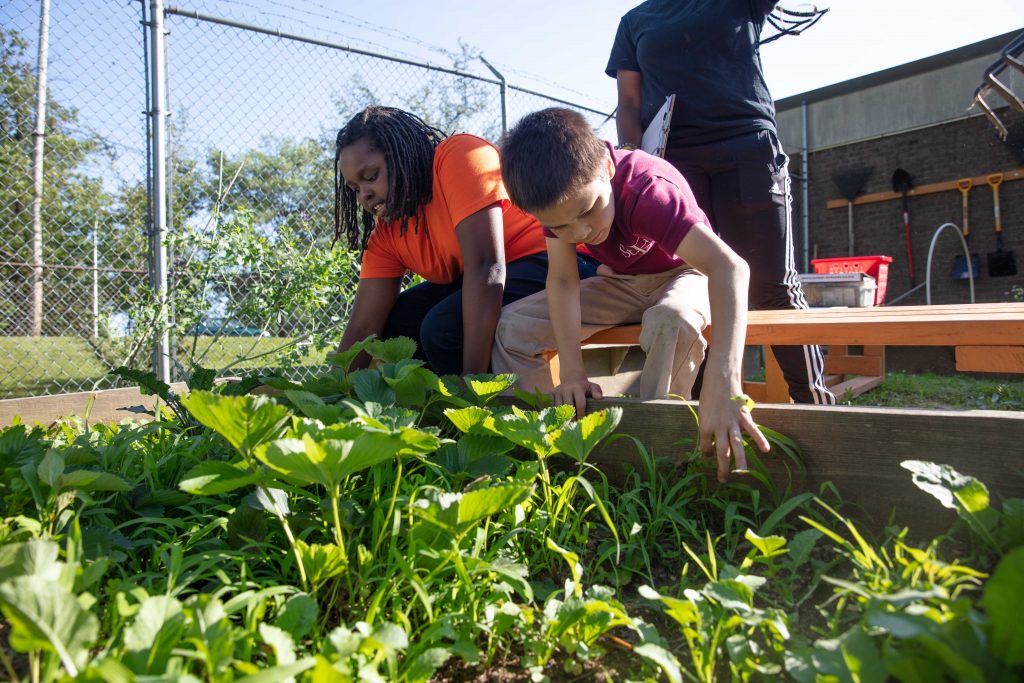 The White-Reinhardt Fund for Education, made available through the American Farm Bureau Foundation for Agriculture in cooperation with the American Farm Bureau Women's Leadership Committee, offers grants of up to $1,000 each year to state and county Farm Bureaus for ag literacy programs.
The proposal, submitted by the Farm Bureau on behalf of DCH, details the creation of sev-eral raised beds in the back of DCH's demonstration garden, planted with crops suitable for urban landscapes. The DCH has also asked for funding from other sources to support the endeavor, which will ultimately afford the organization the opportunity to "create new adult and family education programs on how to grow your own food," according to the grant application.
"We are so grateful to the Delaware Farm Bureau for their recognition of the importance and impact of our resilient gardening concept, which serves to educate Delaware residents about gar-dening as a way to address food insecurity and increase community engagement," said DCH Executive Director Vikram Krishnamurthy. "At DCH, we know and teach others about the power of plants as it relates to the physical and mental well-being of our members and the communities we serve. Growing and providing for ourselves and our families gets people in touch with plants and the natural world, which keeps us grounded and connected to each other."
For a sustainable project, DCH will "engage senior residents of the Lincoln Towers facility next door in garden volunteering and utilize the raised beds to support the needs of residents as its own 'community garden,' thereby serving higher risk population."
In addition, students from around the area will visit, when possible, to learn the basics of urban farming, bringing new skills home to their families, many of whom are food insecure, as well.
The garden itself uses recycled materials while exhibiting a variety of gardening situations for many urban farming needs including limited space, polluted environments, drought, shade, heat, and other adverse conditions.
The hands-on aspect of the project will give the students and seniors alike a tangible experi-ence with farming in urban spaces similar to what they may find near their own homes.
"Community gardens are a great way to educate by doing hands-on work," NCC Farm Bureau President Stewart Ramsey said. "The Delaware Farm Bureau is a grass roots organization which advocates for local farmers and food production. It's important that we help local communities learn about producing safe-healthy food. And, the DEFB and its members are supporting efforts to provide food to the less fortunate through this initiative as we have many times in the past through programs like our annual Milk Run."