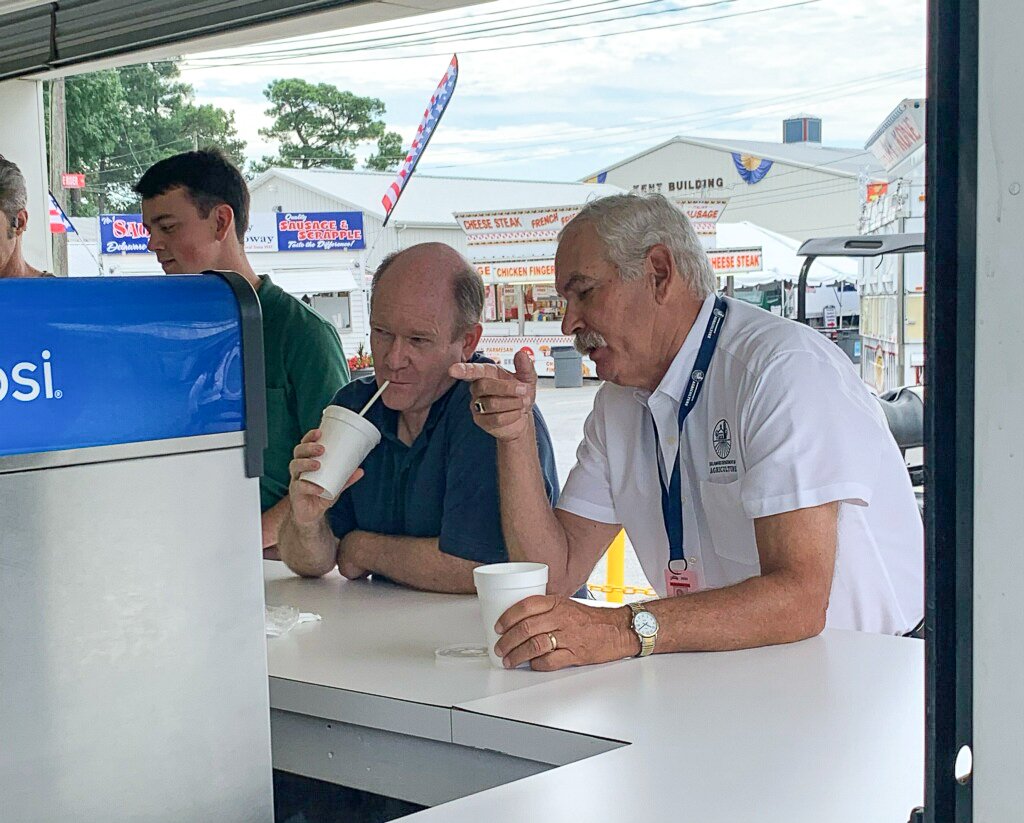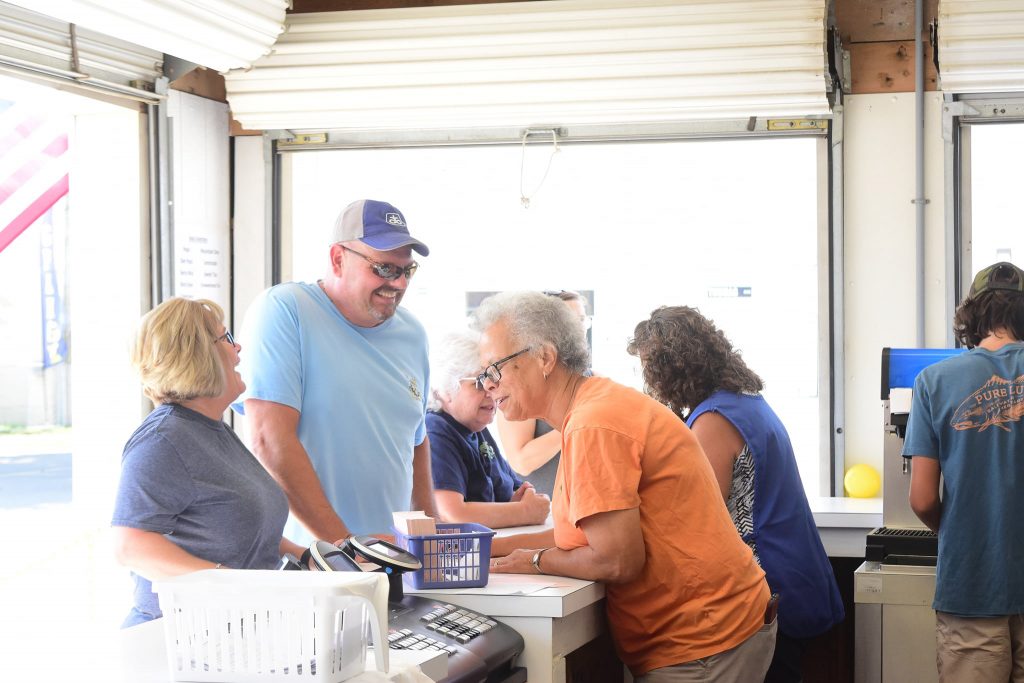 Pancakes, eggs and bacon will soon add to the list of breakfast staples available at the Delaware State Fair thanks to expanded hours and offerings by the Delaware Farm Bureau's Women's Committee.
DEFB has run a food booth at the fair since 1954, typically opening for lunch around 10 a.m. This year, however, the Women's Committee decided to open the windows at 8 a.m. to catch a hungry morning fair crowd.
"The big part of it was being able to supply breakfast, especially for the show people and all of the people in the animal barns. There's a lot of traffic from the people staying on the fairgrounds for various activities. The fair itself doesn't open until later in the morning," Laura Hill, Women's Committee Chair, said. "We didn't want to compete with what was already offered so we're strictly doing platters with scrambled eggs, pancakes and bacon."
She said the expansion will afford the Women's Committee a chance to raise even more funds than ever this year by reaching customers during those early morning hours.
"This is a fundraiser to fund our scholarship program, that's the main thing, and it also helps fund other programming. In the past, we have donated money to the Ronald McDonald House, Code Purple and other organizations," Hill explained.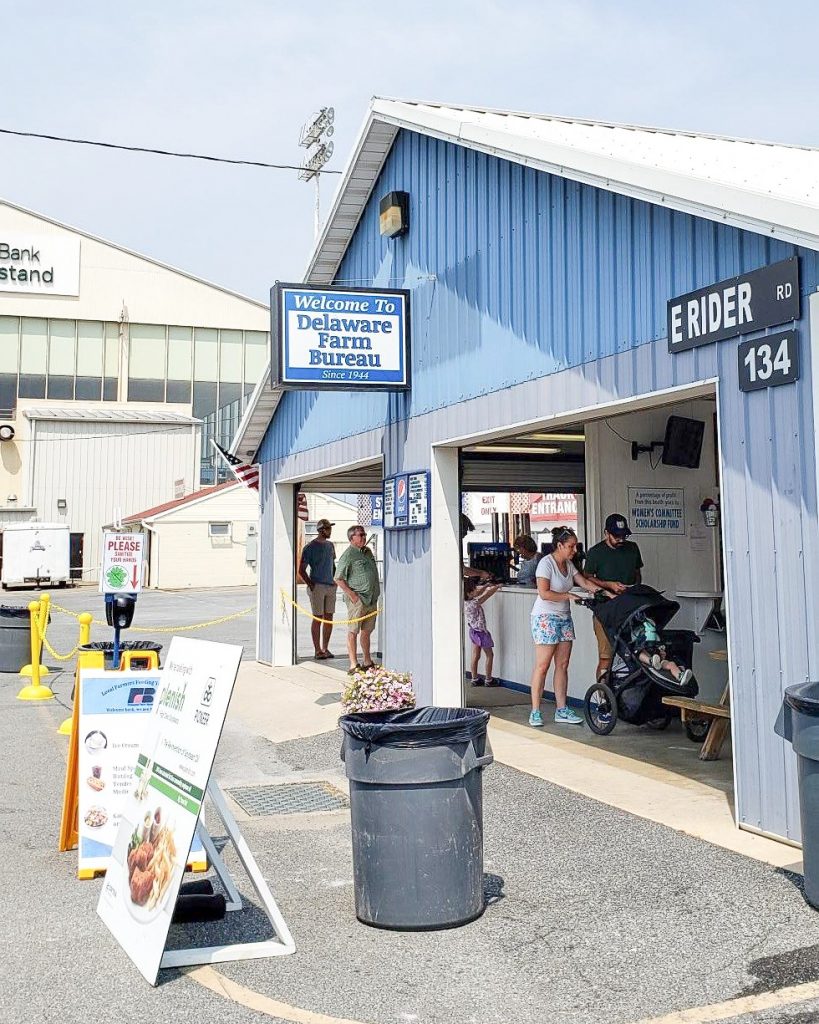 The Food Booth, located in front of the Grandstand next to Harrington Raceway & Casino, also offers hands-on, money-earning opportunities to groups who volunteer during the fair. Volunteers are also needed to help get the booth ready Monday, July 17 at 8:30 a.m. and close the booth Monday, July 31 at 8:30 a.m.
"We're providing community service options to the kids and groups that volunteer. Organizations like 4-H and FFA groups receive a donation from the Women's Committee for helping work the booth for a certain set of hours. We operate off of volunteers. We couldn't do this without them," she said.
This year's Delaware State Fair opens at noon on Thursday, July 20 and runs through Saturday, July 29, 2023.
For more information or to volunteer at the Food Booth, visit the Delaware Farm Bureau online at www.defb.org or contact the state office at (302) 697-3183. Groups can also contact the state office if they are interested in volunteering next year.