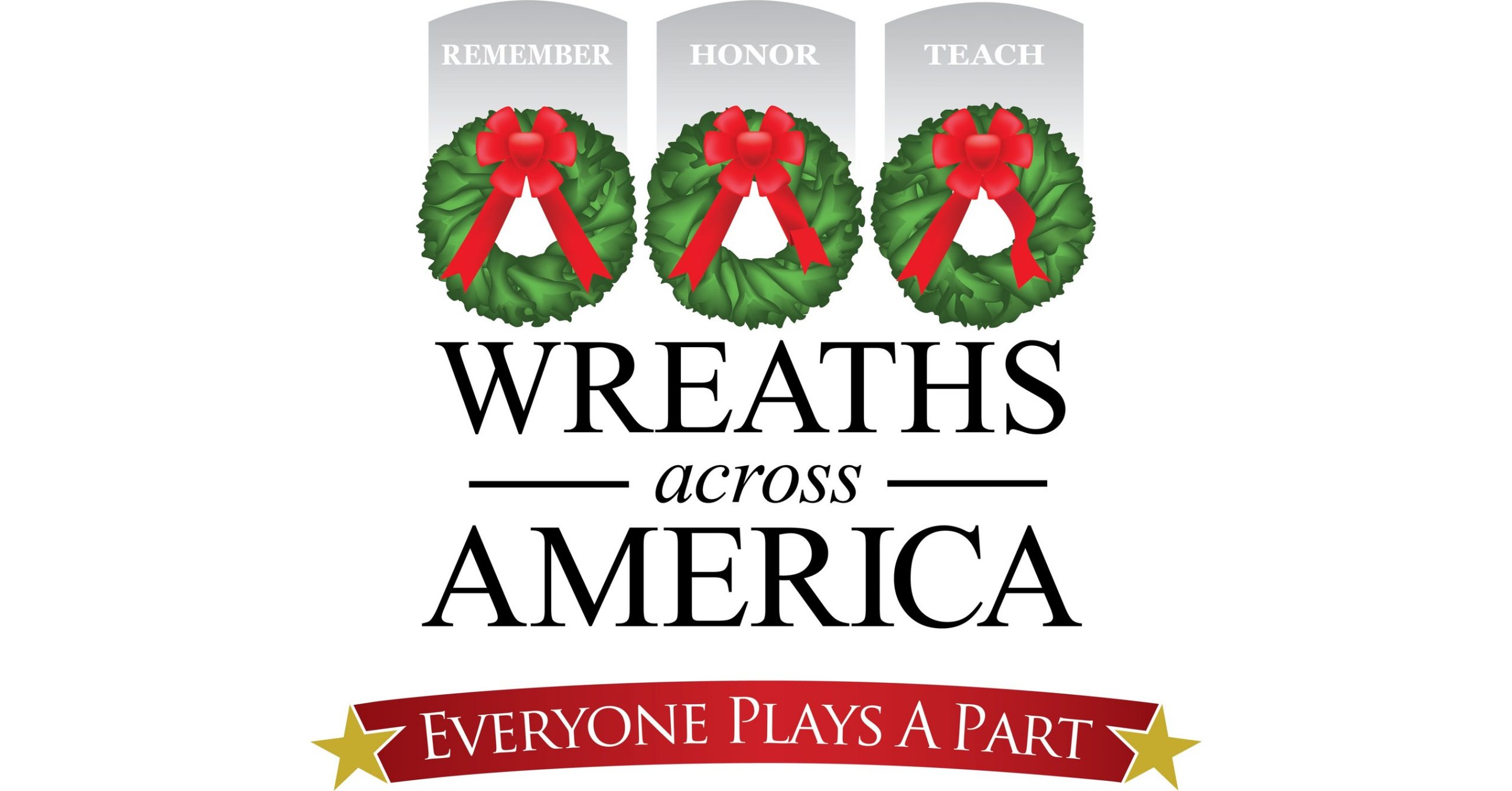 The Delaware Farm Bureau's Women's Committee is supporting the national Wreaths Across America program this year.
The committee will be asking individuals to purchase a wreath from Wreaths Across America to be placed on the Delaware Veterans Cemetery in Millsboro. Wreaths can honor the memories of specific veterans or be sponsored for generic use. Wreaths can also be sponsored in honor of a living veteran.
The wreaths are $15.00 each. The Women's Committee will receive $5.00 for each wreath bought. To sponsor wreaths, please visit the Wreaths Across America Website. See the video below for details on how to ensure the Delaware Farm Bureau Women's Committee also benefits from this program. For more information, call the office at 302-697-3163.