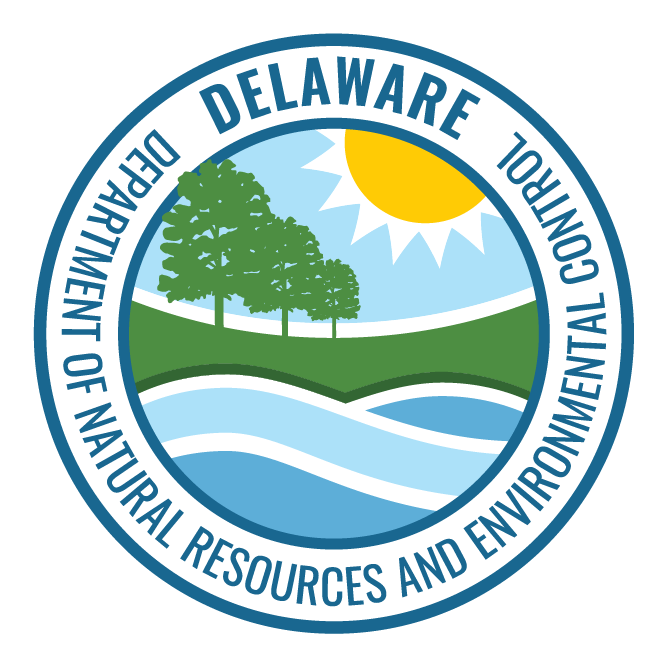 A clean-up program by the Department of Natural Resources and Environmental Control now in its second decade is reaching more Delaware farmers to help them rid their properties of scrap tires at little or no cost to their agricultural operations, according to Tara Grazier, of DNREC's Scrap Tire Management Program.
According to DNREC, the state generates more than 750,000 scrap tires annually, making proper disposal a priority so that these disused tires don't turn into environmental hazards or cause the spread of illness or disease. Both piled and strewn tires often harbor pests such as mice and snakes, and also hold standing water, an ideal breeding ground for mosquitoes that transmit the likes of West Nile virus and Eastern equine encephalitis.
Likewise, scrap tire fires release hazardous pollutants into the air, while run-off from melting tires can pollute soils, surface water and groundwater. DNREC also has to contend with the fact that extinguishing tire fires can be difficult and drawn out over time, releasing more toxins to the environment.
Grazier, a planner with DNREC's Division of Waste and Hazardous Substances, said the Scrap Tire Management Program, which originated in 2007, encourages farmers in the First State to avail themselves of the state's Scrap Tire Management Fund to eliminate piles of scrap tires from their farms.
She told them during the Delaware Farm Bureau's Annual Meeting in December that the process is simple: Once a farm property owner notifies DNREC of their intent to remove a scrap tire pile, she will meet with them to determine if the scrap tires meet the fund's criteria. That having happened, the farm property owner can then manage the removal themselves or DNREC can contract with approved vendors who will remove scrap tires from the property.
Ronnie Robbins, a retired dairy farmer near Milford, found success in the Scrap Tire Program in recent years and reported a very satisfactory experience after contacting Grazier for help.
"We had so many tires accumulated over the years, including all the tires for our silage tarps. It amounted to several big loads the disposal guys hauled away. The program couldn't have worked better for us," he said.
That is exactly the response Grazier and her DNREC colleagues want to hear, she said, emphasizing that "We are only looking to remove tires from your properties. That's it."
Several of Delaware Farm Bureau's farmer members mentioned illegally dumped tires which can end up on farmland property by no fault of the farmer. There's a program for that, too, Grazier explained.
Illegally dumped scrap tires, she said, along with other kinds of illegal dumping, can be reported to DNREC's 24-hour environmental complaint hotline at 1-800-662-8802. Once reported, small numbers of dumped scrap tires can be removed by DNREC, while larger amounts of dumped tires can require bringing in a DNREC-contracted vendor for removal.
For their accumulated scrap tire piles, property owners and farmers alike should call DNREC's Division of Waste and Hazardous Substances to start the process at 302-739-9403 or visit de.gov/ScrapTires.