Mikayla Paul is ready to start a new adventure with the Delaware Farm Bureau as its new marketing coordinator.
After graduating from Caesar Rodney High School and later Goldey-Beacom College with an MBA in marketing management and business administration, she spent several years working for small shops in Dover, Bel Boutique and The Loocke Boutique, where she experimented with marketing techniques to help the businesses flourish.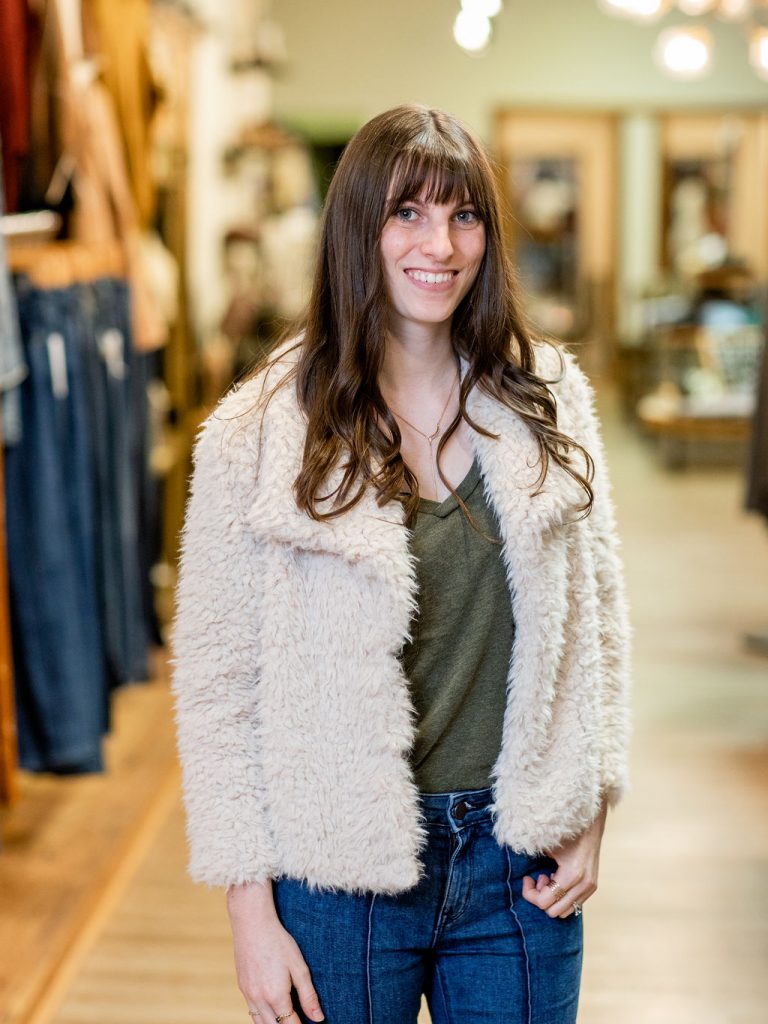 Her experience gave her the tools she will use at the Delaware Farm Bureau such as customer engagement, running events and sales.
"I fell in love with marketing. There are so many umbrellas with so many paths in that route," she said. " I know farmers are super busy, some of them are older and maybe don't understand the technologies we're using. That's where we come in. We are unified in our organization and are working together to benefit our farmers. I'm looking forward to organizing events when we can have events again."
Paul hopes to use her branding and marketing knowledge to help the Delaware Farm Bureau continue to grow its membership.
"I don't come from an agriculture background, but I do enjoy driving through Delaware amongst all the farms. I enjoy gardening vegetables myself. Marketing is like any industry; it's constantly evolving. I felt like I could really implement a lot of my marketing knowledge and skills from my previous job to increase membership and help build a bigger brand here. There's a lot of potential, so I thought it was a great opportunity for both the DEFB and me," she added.
When she was younger, Paul was involved with her local Girl Scout group through middle school, earning her Silver Award along the way – the second highest award for girls in the organization. When she entered high school, she branched off into business-related organizations at school like DECA.
She has already started her role with a running start by facilitating the non-profit's digital marketing campaign with IHeartMedia and former intern Hannah O'Hara.
"We are very excited to have Mikayla become an integral part of our staff. Her education, experience and enthusiasm will benefit the marketing of Delaware Farm Bureau's value to our Farm Bureau members and to all Delawareans," Delaware Farm Bureau Executive Director Joseph Popetti said.
To find out more about the Delaware Farm Bureau, visit the organization online at defb.org.