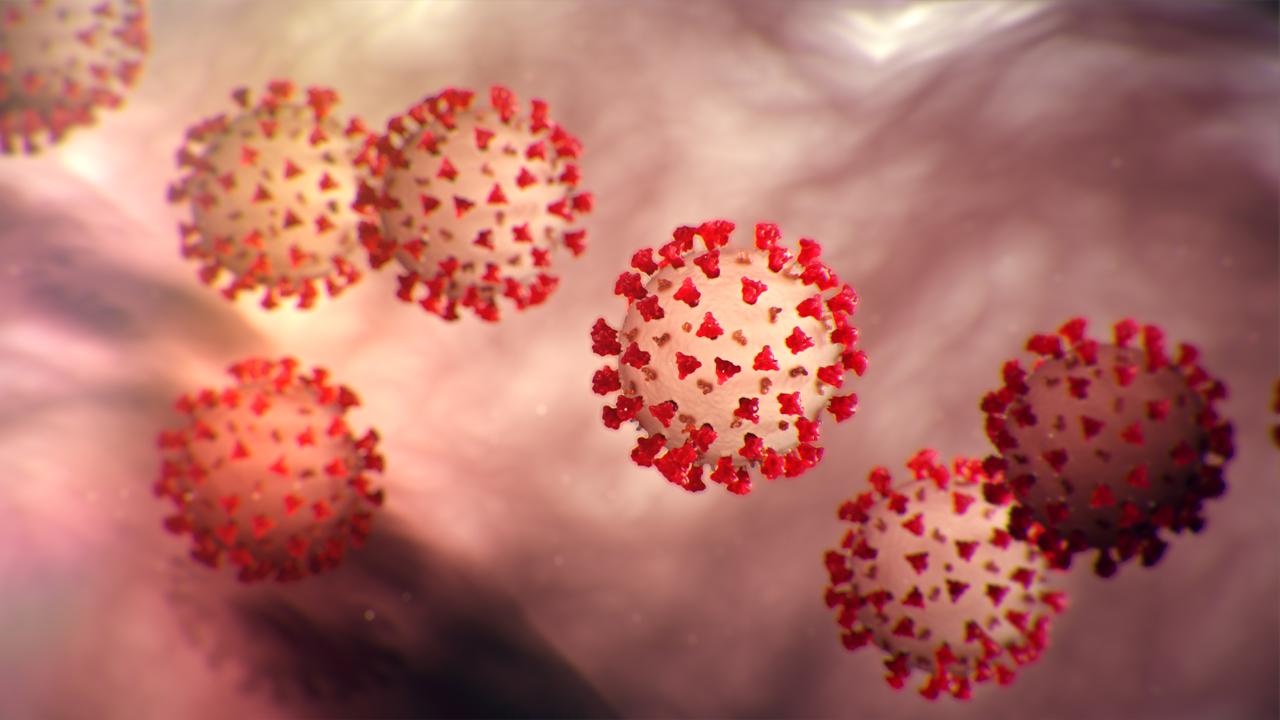 The U.S. Department of Agriculture is providing additional direct assistance to farmers and ranchers impacted by COVID-19.
The additional Coronavirus Food Assistance Program, known as CFAP-2 began September 21, 2020 and applications will continue to be accepted through December 11, 2020.
The USDA is using funds made available for the Commodity Credit Corporation (CCC) Charter Act and CARES ACT to support row crops, livestock, specialty crops, dairy, aquaculture and many additional commodities up to 14 billion dollars.
If Delaware producers are interested in applying, they can apply for CFAP-2 at USDA's Farm Service Agency (FSA) county offices. County offices are only open by appointment due to the pandemic. In New Castle County, the telephone number is (302) 741-2600; in Kent County the telephone number is (302) 832-3100; in Sussex County the telephone number is (302) 856-3990.
This program provides financial assistance that gives producers the ability to absorb increased marketing costs associated with the COVID-19 pandemic. Producers will be compensated for ongoing market disruptions and assisted with the associated market costs.
CFAP-2 payments with be made for three categories of commodities – price trigger commodities, flat-rate crops and sales commodities.
The price trigger commodities must meet a minimum 5 percent price decline over a specific period. In Delaware, price trigger crops include barley, corn, sorghum, soybeans, sunflowers and all classes of wheat.
In row crops, a producer will receive the greater of:
$15 per acre, or
2020 APH (actual production history), or 85% of ARC-CO (agricultural risk coverage- county) times the national marketing percentage times a rate per unit.
This payment is based on actual reported planted acres during 2020 and excludes both prevent planted acres and hay acres.
Many crops will only qualify for the $15 per acre rate. Delaware crops that may qualify or a higher payment rate are as follows (the crop marketing percentage and payment rate is listed after each crop):
Barley – 63% and $0.54 per bushel
Corn – 40% and $0.58 per bushel
Sorghum – 55% and $0.56 per bushel
Sunflowers- 44% and $0.02 per pound
Wheat – 73% and $0.54 per bushel (all classes).
For Delaware producers raising broilers and eggs, the payment structure is based on a payment of 75% of 2019 production. Broilers will receive $1.01 per bird. Egg producers will receive a rate based on the type of egg sold; shell, liquid, dried, frozen.
Unfortunately, for Delaware poultry farmers who are contract farmers who do not share in the price risk of production are ineligible for CFAP-2 and will not receive a CFAP-2 payment.
Delaware dairy producers can receive $1.20 per hundredweight on total production between April 1 and August 31, 2020 plus same rate for estimated September through December production based on the average daily production during April 1 to August 31, 2020.
For Delaware livestock producers, the highest number of beef cattle, hogs, sheep, and lambs is determined between April 16 to August 31, 2020. All breeding stock is excluded from this calculation. The quantity of animals is multiplied by the number of payment limits for the farm times the rate per head of:
Beef cattle – $55 per head
Hogs – $23 per head
Lambs/sheep – $27 per head.
Some Delaware crops will fall into the flat-rate crops category. These crops that either do not meet the 5 percent price decline trigger or do not have data available to calculate a price change will have payments calculated on eligible 2020 acres multiplied by $15 per acre. These crops include alfalfa, oats, triticale. A complete list is available at farmers.gov/cfap/commodities.
The third group of categories for payments are listed under sales commodities. For Delaware farmers and ranchers producing specialty livestock, wool, specialty crops, floriculture, nursey and aquaculture, they will generally have a payment based on their 2019 total sales by each commodity. There is a sliding percentage scale of sales that will be paid. Some specialty crops may receive a flat $15 per acre payment.
The specialty crop category list some 80+ fruits and vegetables including apples, cantaloupes, grapes, peaches, pears, strawberries, and watermelon. Any Delaware floriculture operation including cut flowers and cut greenery from annual and perennial flowering plants grown in a container or controlled environment for commercial sale are eligible. Delaware nursery crops as decorative or nondecorative plants grown in a container or controlled environment for commercial sale are eligible.
Delaware commodities not eligible for CFAP 2 include:
Hay, except for alfalfa (listed above), and crops intended for grazing.
All equine, animals raised for breeding stock, companion or comfort animals, pets, and animals raised for hunting or game purposes.
Clover, cover crop, fallow, forage soybeans, forage sorghum, gardens (commercial and home), grass, mixed forage, pelts (excluding mink), pollinators, and seed of ineligible crops.
Visit farmers.gov/cfap for additional information on Coronavirus Food Assistance Program 2, CFAP 2 eligibility, payment limitations and structure, and how to apply.